What we love about Playboy is that they have the power to get women who would not pose anywhere else on the Internet, in fact many ladies have it on their bucket list to pose for Playboy, even if they'd never take their clothes off online for any other website or brand.  Below we've got five gorgeous girls who have posed (and revealed all), inside the official PlayboyPlus website each of them strips down to their birthday suit.  First is Ali Rose in yellow panties and a blue bra, then Amberleigh West in her sexy lingerie, the comes Katya Clover is some classy unzippable shorts (which will soon be coming off), next is busty girl Ally Johnson who's sitting on the bed wearing grey bra and panties, then last but not least is Carlye Denise who's going to tease in stockings and black panties, by the end of her photo shoot she'll only be wearing the stockings and nothing else.  To head over to the official website and watch these hotties undress (including videos), then just click on any of their images below.  Enjoy!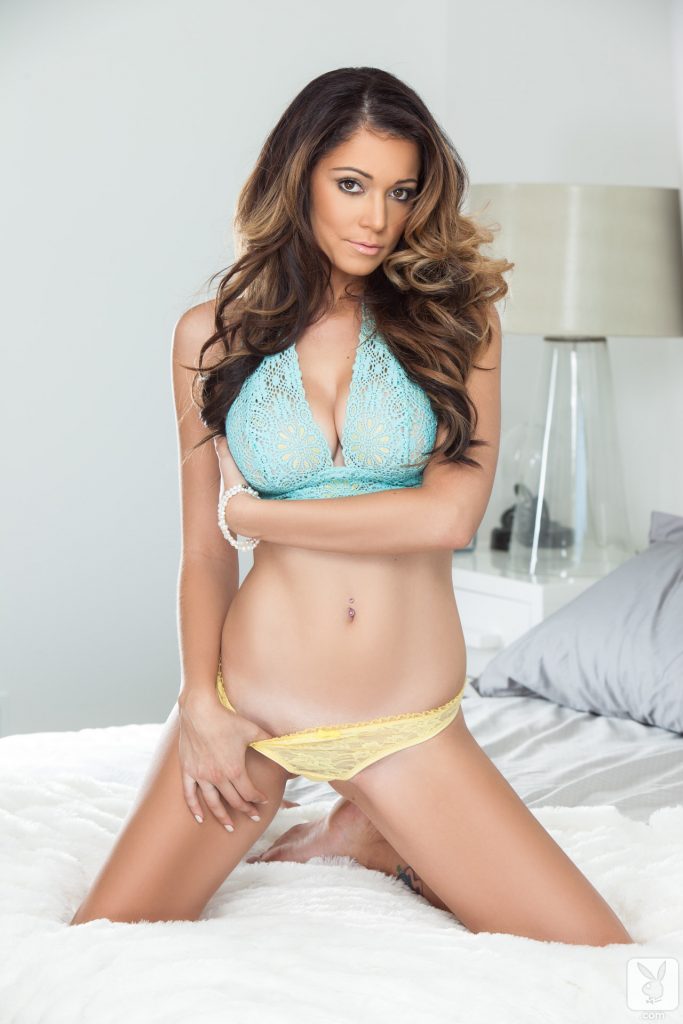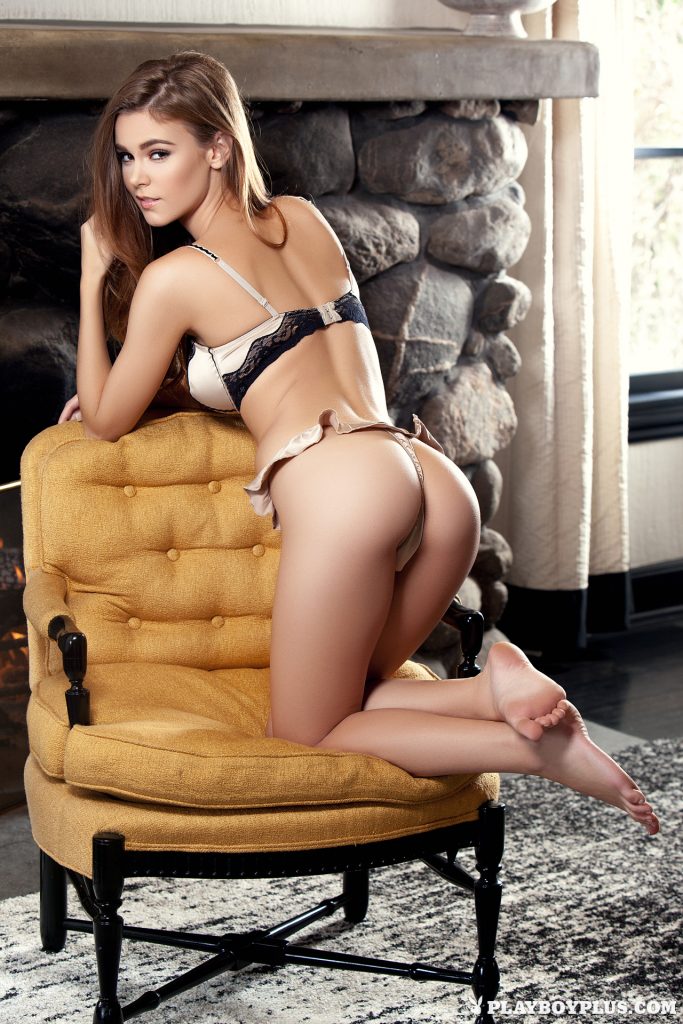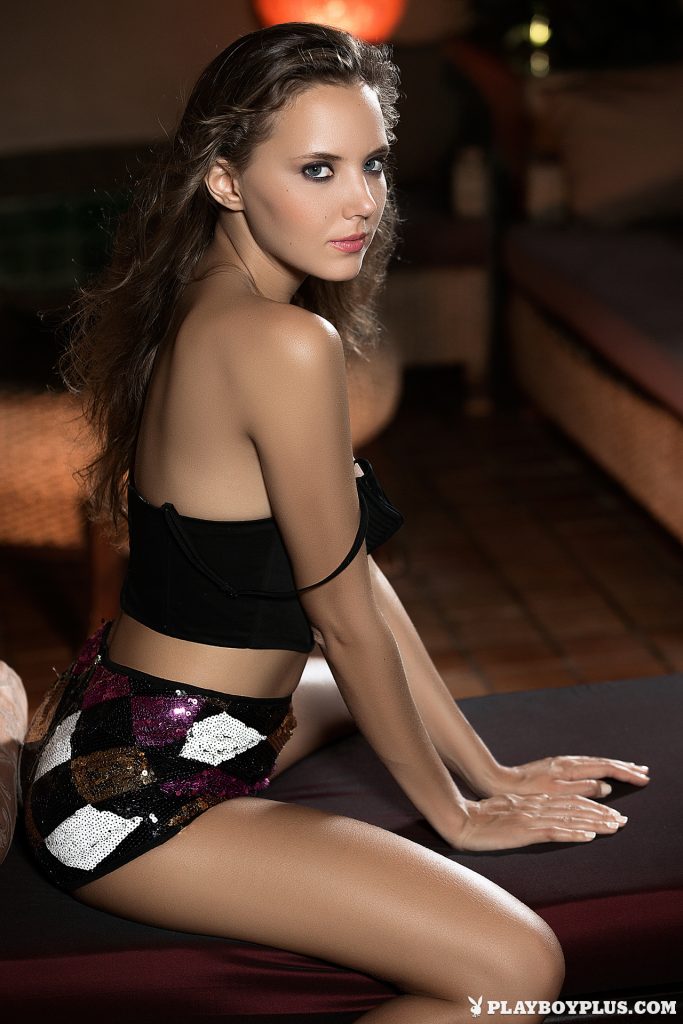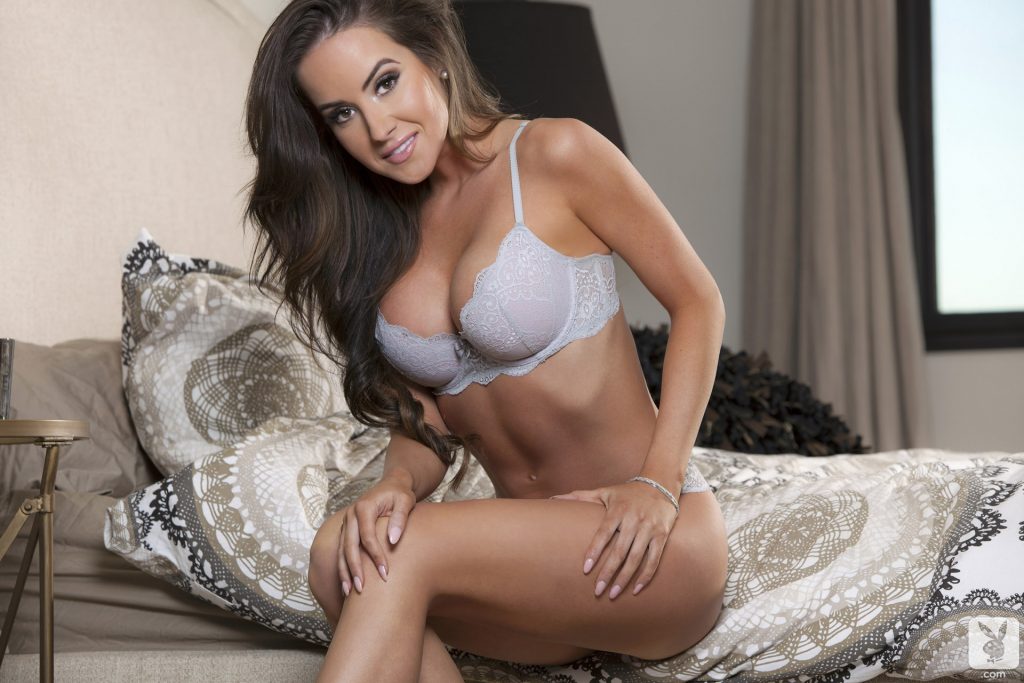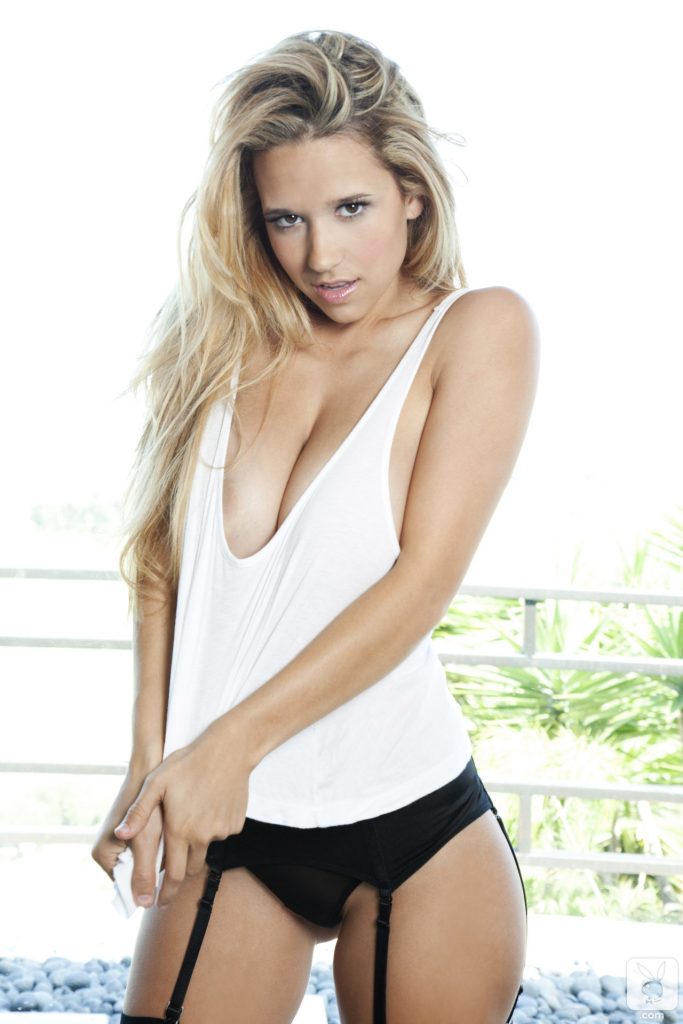 The most beautiful women will only take it all off for Playboy, here's one of their recent finds, her name is Amberleigh West, she is amazing to look at even when she's fully clothed.  The video shows her in the garden wearing a cute pair of bra and panties, she looks adorable, the camera gives many nice views.  To watch now on WeHatePorn just click on the screencap below.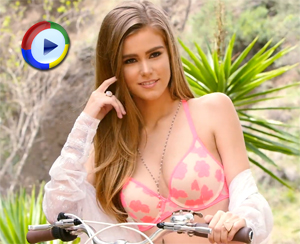 Playboy have found us another real beauty in Amberleigh West, she's their latest Playboy Playmate.  Today she's out in a field relaxing and enjoying the countryside, you can tell because those smiles are real.  Amberleigh is definitely a lot of fun, she says "I may seem shy, but once you get to know me, I have a really fun, crazy and wild side. I can run just as fast and play just as hard as the boys."  She has always dreamed of being a Playmate, she almost can't believe that her dream is now a reality, "I never actually thought it could happen," she says. "It was so unreal to be there, and I'm so excited to be doing this!"  To see more of her now on WeHatePorn click on the pic below.