Regular readers will remember the sexy Venus Spa web series.  Well we've got some good news for you, the makers are back with a new sexy series called Ninjas of the Carribean and they've kindly provided us with the first episode which you can watch below.  Shows like this make the perfect excuse to get hot actresses into bikinis and tight outfits and get them to show off their flexibility.  To watch now press Play below.

Now let's take a look at some of the pics.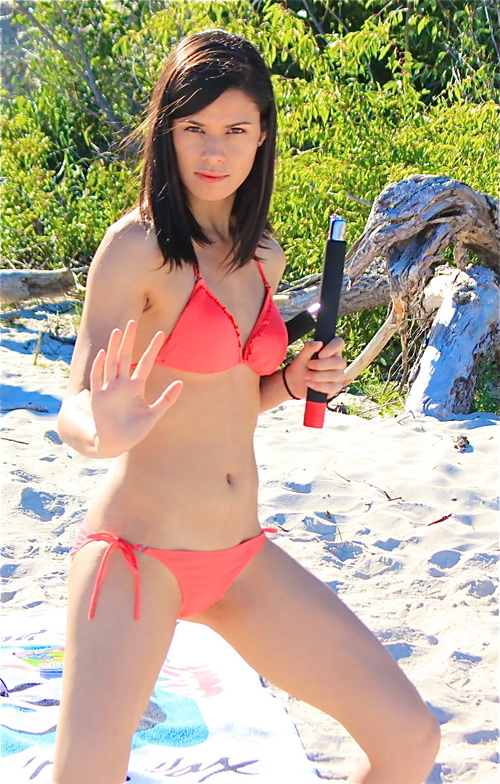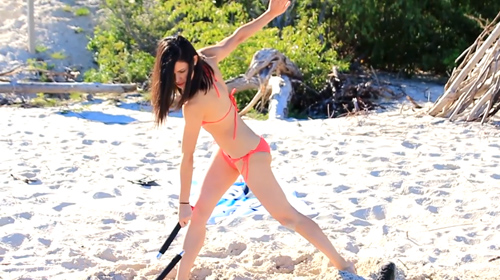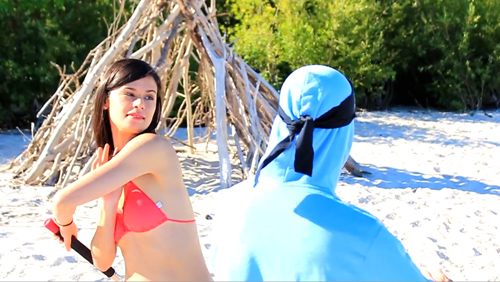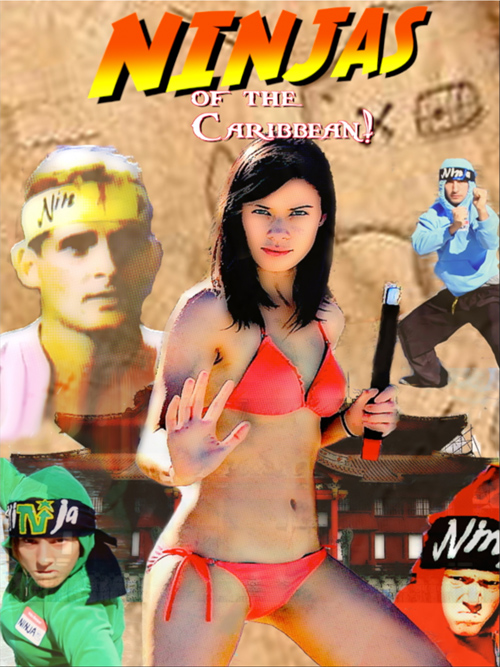 If Venus Spa is anything to go by then each episode will be hotter than the last and there will be a lot more to come!