Blonde-haired blue-eyed British model Sammi Tye is posing for Playboy in her bra, panties and stockings showing off her lovely long smooth legs.  If you want to know how to grab Sammi's attention, here's a tip from her "I love a man with a little stubble," she says. "No clean-cut guys for me.  Stubble feels nice on your face when you're kissing!"  So make sure you take that onboard, if you are fortunate enough to get a date with her then listen carefully to her advice 

"On a date, I like to be taken by surprise," she says. "Take me to dinner – a big three-course meal, with a nice steak – and after that, take me somewhere new. I'm definitely not a candles and roses type of girl, so pull something special out of your hat!"

  To watch her video now press Play below.  If you quite fancy enjoying more of this gorgeous Surrey girl on Playboy Plus including the uncensored revealing and rather naughty bits, it's only $1 for full access to Playboy you can get your password >HERE< then login to Playboy Plus and perform a site search for 'Sammi Tye'.  Treat yourself to Sammi!!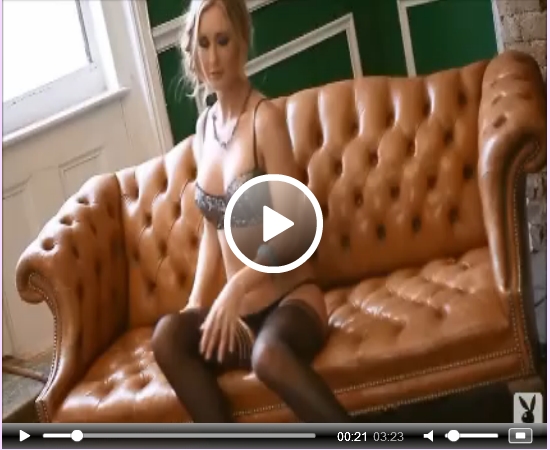 If you'd like to enjoy Sammi fully uncensored and in hi-res on Playboy Plus it's only $1 to get full access when you click the banner below.  Once inside the site do a search for "Sammi Tye" then sit back and enjoy the fun!