Four Sexy Games with Hot Girls – Select below which girl you want to play Strip Poker/Blackjack against. You never know what you might get to see if you play your cards right!  There are many more games that will be added here soon so keep on checking back, there will be more girls and games for you to enjoy!
Strip BlackJack with Jana
Strip Poker with Jenna
Strip Poker with Jessica
Strip Poker with Jenna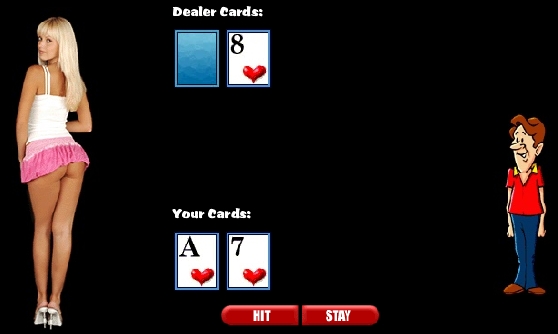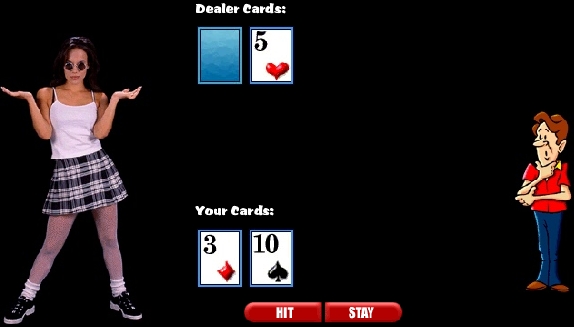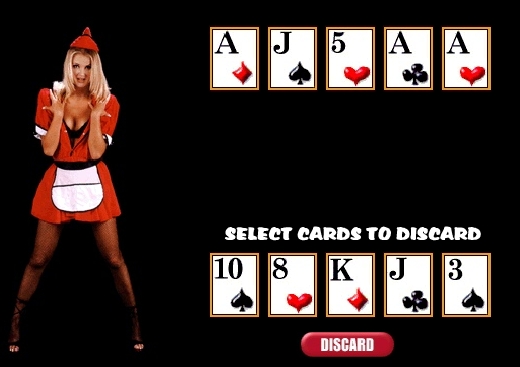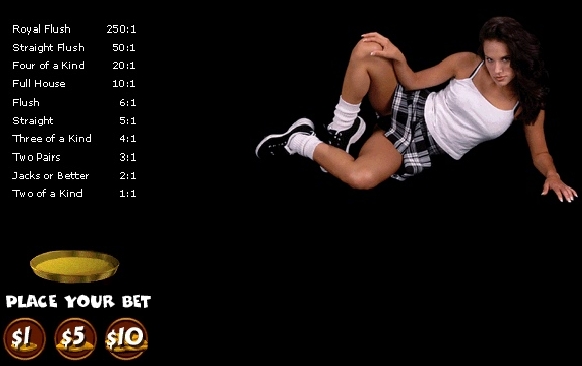 The Beautiful Brooke Lima has always enjoyed playing Blackjack and Poker, but unfortunately she's a bit short of cash right now, so she's offered to remove a piece of clothing each time she loses, is that ok with you, will you still allow her to play? I knew you'd be ok with it! Select which of the games you'd like to play below, there are more games too on her site. These games are so much more interesting when you're playing against Brooke, do you think you can win against her? The last time we put a photo of Brooke on the site FHM found her here and put her live on their front page; that will give you an idea of just how Hot this girl is!