Today we've got three hot ladies dancing and twerking in black panties and boots. It's a four minute video and the girls are ready to put on a show for you. They are all pros for sure, talented dancers, who know exactly how to get and hold your attention.
Some people especially enjoy seeing women in black panties dance, but perhaps the color of the underwear doesn't matter, either way you'll enjoy watching this video, it's about the closest that SFW YouTube videos can get to being NSFW. The girls get into all kinds of flexible positions to give you hot views of their fit bodies from all angles, which will surely mesmerize you. Click on the image below to watch now.

If that video has captured your imagination and you'd like to see some more. We've got seven lovely girls below all wearing black panties too, posing for Playboy. In the official Playboy Plus website each of them eventually removes her underwear, getting fully nude, nothing left to the imagination. The first lady is Klaudia Badura, the flight attendant is Rebecca Carter, thirdly in the sheer black panties is Carlotta Champagne, who many of you will know. Fourth is gorgeous amateur Dakota Shannon, then comes Lana James, who incidentally is a talented dancer, and does do a strip dance inside the Playboy website, while wearing that black thong that you see her in below. Then comes Cybergirl Samantha Leon and finally we have cheerleader Miss Christine Carter. To see any of the girls fully uncensored just click on her photo, you'll be taken to the official website where it's only $1 to gain access.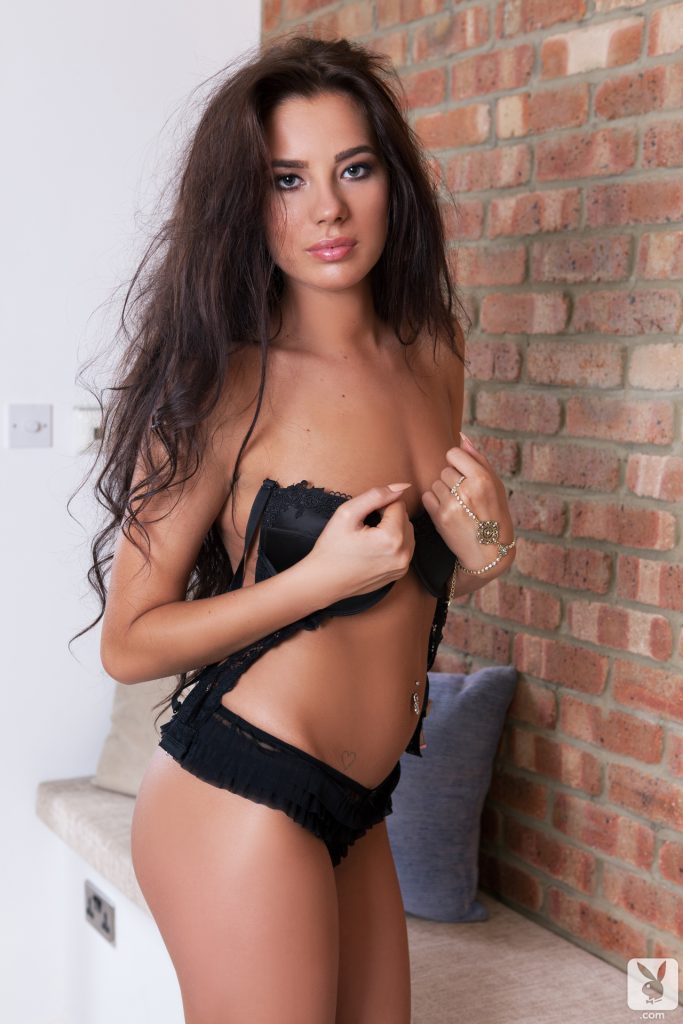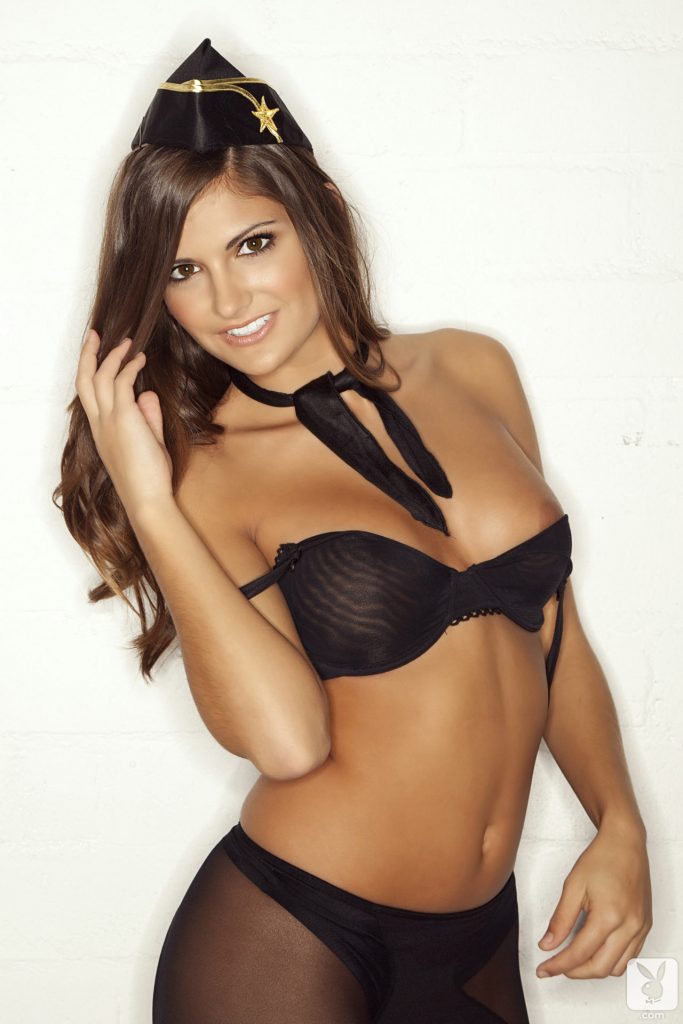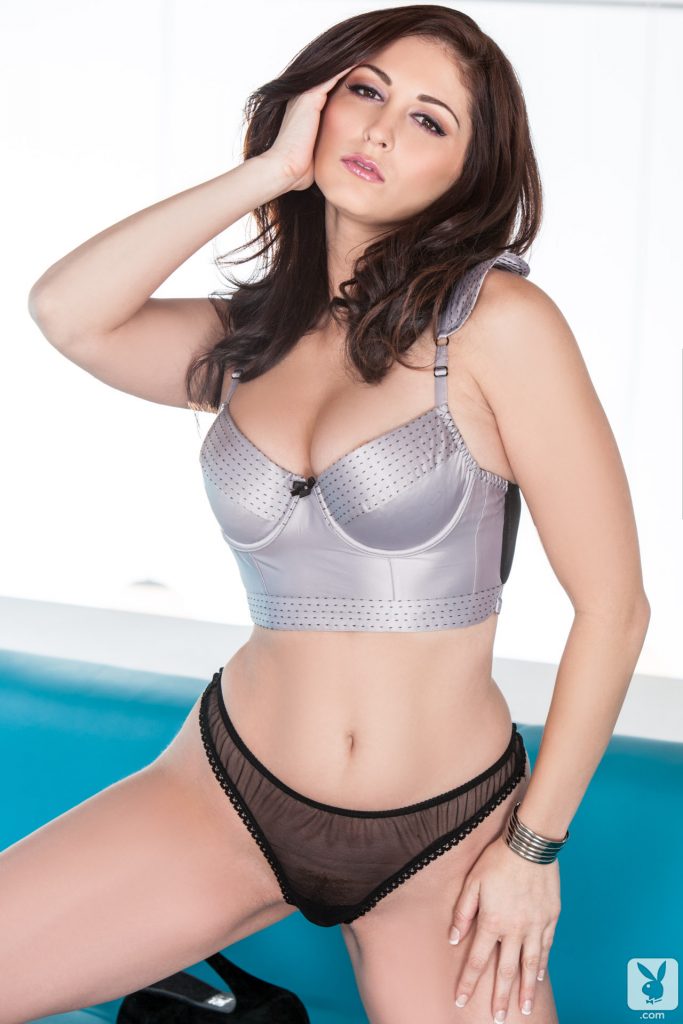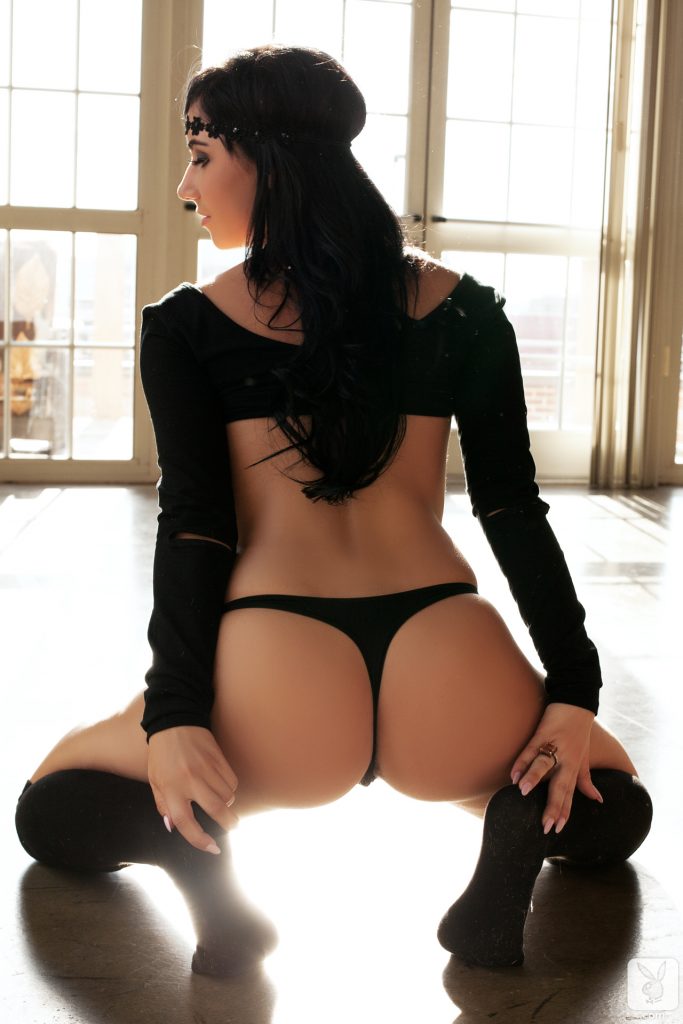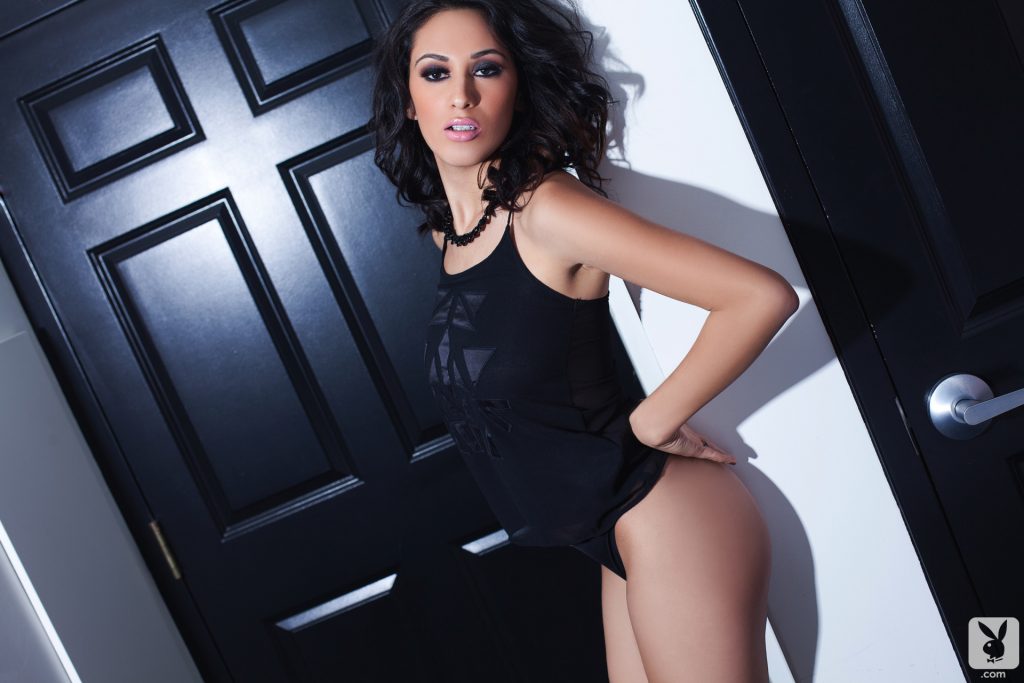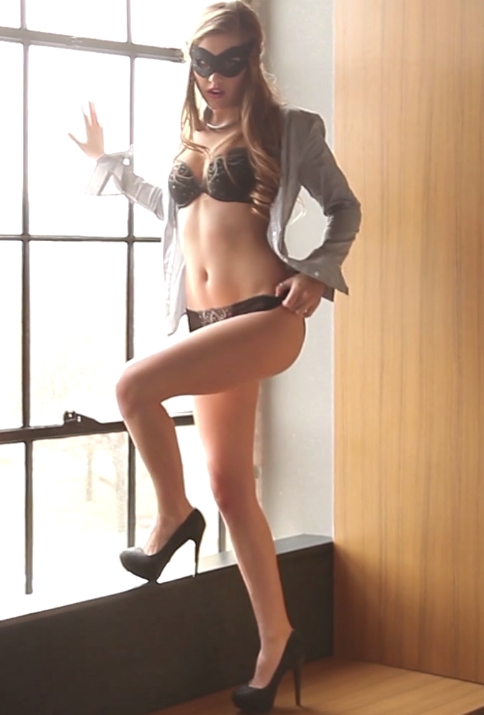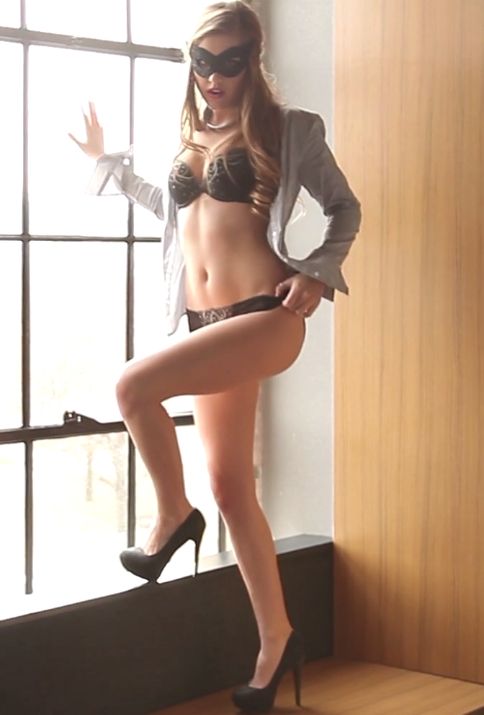 If you'd quite like to enjoy some more, perhaps including the uncensored stuff then just head over to the official Playboy Plus website where it's only $1 to get a login and password, the banner below will take you over there if clicked, and you can watch all the girls pull down their black panties and reveal all.